Relief Within Reach: The Motive 90 Day Journey
Whether it's getting back to golf, or boosting your daily step count, Motive can help you live without knee pain, stiffness, and swelling. It's an easy-to-use, drug-free, at-home therapy. The best part? The more you use Motive, the better you'll feel. Find out how to get back to better than before in 90 days or less with this user journey example.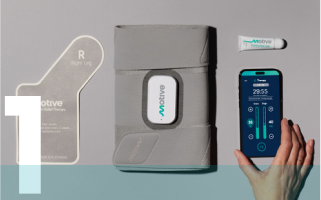 DAY 1
Getting Started with Motive: Download your App
Set yourself up for success on day one by downloading and acclimating to the MyMotive App. The App pairs with your device so you can remotely control your therapy, track your progress, and set goals.
DAY 14
Making Motive Your Routine
You should be settled into a routine that works well for you. Figuring out the time of day you prefer to do your therapy, and how you feel afterward, will ensure you're prepared to maintain your routine for 90 days or more. Are you feeling stronger? Is your pain decreasing?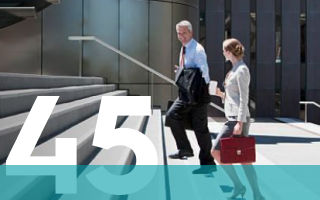 DAY 45
What Progress Feels Like
In clinical trials, Motive users experienced noticeable relief at 45 days. And even slight improvements can indicate the start of significant relief to come.
DAY 90
Unleashing Your Potential—Everyday
By now, your hard work should be paying off—clinical research showed a significant decrease in knee pain and improvement in mobility after 90 days. But why stop there? The more you use Motive, the better you'll feel.